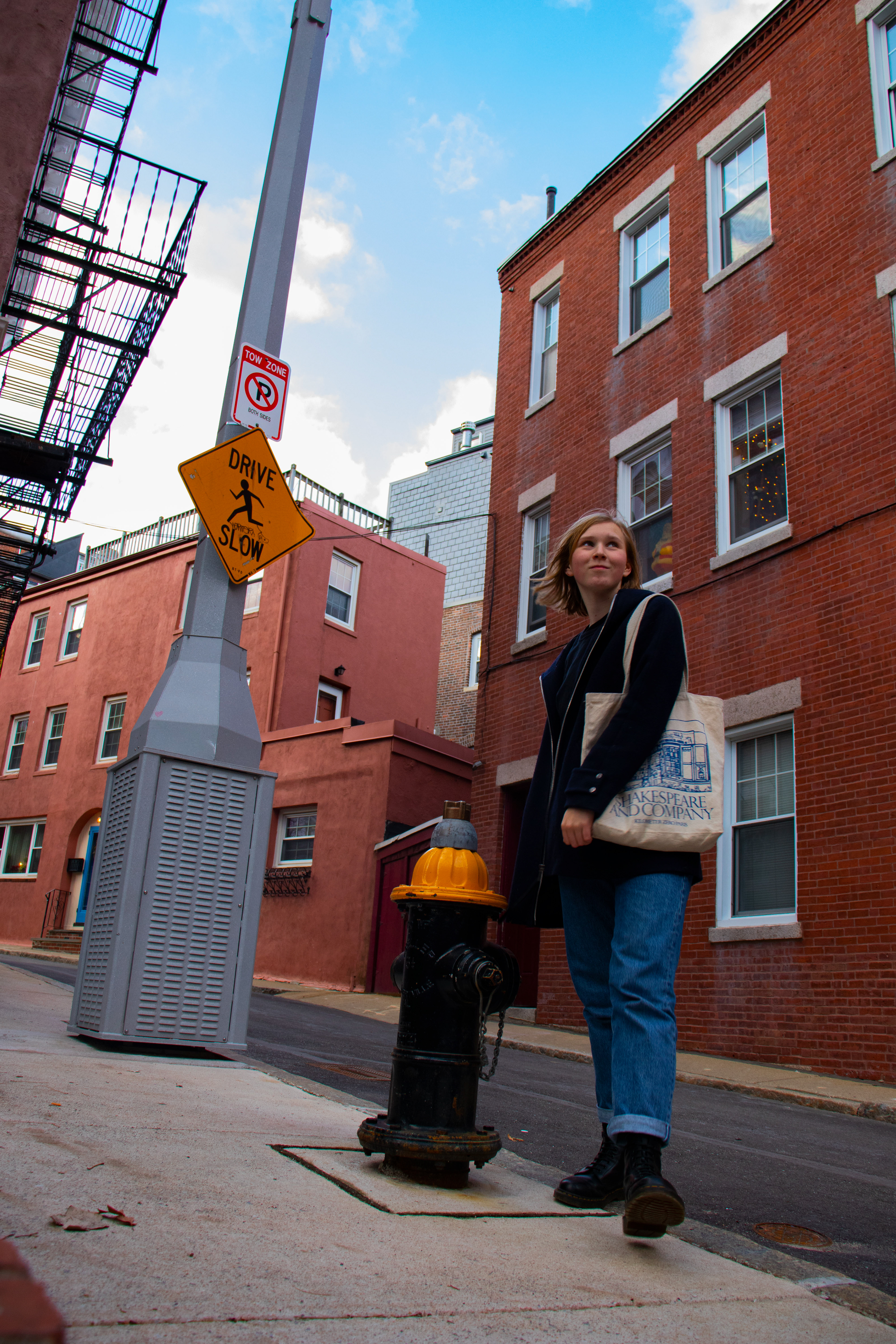 Hi! Good to see you here!
Welcome to my little corner of the internet. I'm thrilled you made it this far.
My name is Sibrich Wijnia, but these days I go by many names. I am a creative designer currently based in the Netherlands. Recently I graduated as a graphic and multimedia designer from the Friesland College in Heerenveen. And I plan to further my education at Willem de Kooning Academie in Rotterdam for Audiovisual Design. 
I like to capture things with my work, an emotion, a feeling, a story. And once I capture that story, I want to bring it to light in a way so that everyone can marvel and gossip about it. And I can not wait to tell yours.
So invite me out! Let's do this and create something amazing together. You can reach me on my contact page or send an email right away to sibrichwijnia@gmail.com. I can't wait to hear from you!
Hoi! Wat leuk dat je langs komt!
Welkom in mijn hoekje van het internet, ik vind het zo leuk dat je hier bent!
Mijn naam is Sibrich, maar tegenwoordig heb ik wel meer dan 1 naam. Ik ben een creatief designer gebaseerd in Nederland. Onlangs ben ik afgestudeerd als mediavormgever bij het Friesland College in Heerenveen en sta ik op het punt door te studeren op de Willem de Kooning academie in Rotterdam bij de opleiding Audiovisueel Design. 
Ik vang graag dingen op in mijn werk, een emotie, een gevoel, een verhaal. En als ik eenmaal een verhaal heb gevangen wil ik het met iedereen delen. Daarom kan ik niet wachten om die van jou te kunnen vertellen!
Dus laten we wat gaan doen! Laten we kijken wat wij samen kunnen maken. Je kan mij bereiken op mijn contact pagina of rechtstreeks een mailtje sturen naar sibrichtwijnia@gmail.com. Ik kan niet wachten op je berichtje!
​​​​​​​